Workshops
Making things with love is at the heart of what Knot Yours is all about. When we first opened shop in January of 2020, making and DIY workshops were at the top of the mind as we wanted to share our passion and skills for creating pet products. The pandemic forced us to think on our, feet offering DIY kits for some of our products, but our desire to gather with fellow animal lovers for learning workshops was still an important part of Knot Yours. We are happy to announce workshops are back in full swing!
Notice
The February 19th Workshop at Dogtopia has been canceled.
Previous Bandana Workshop at Dog Dish Tulsa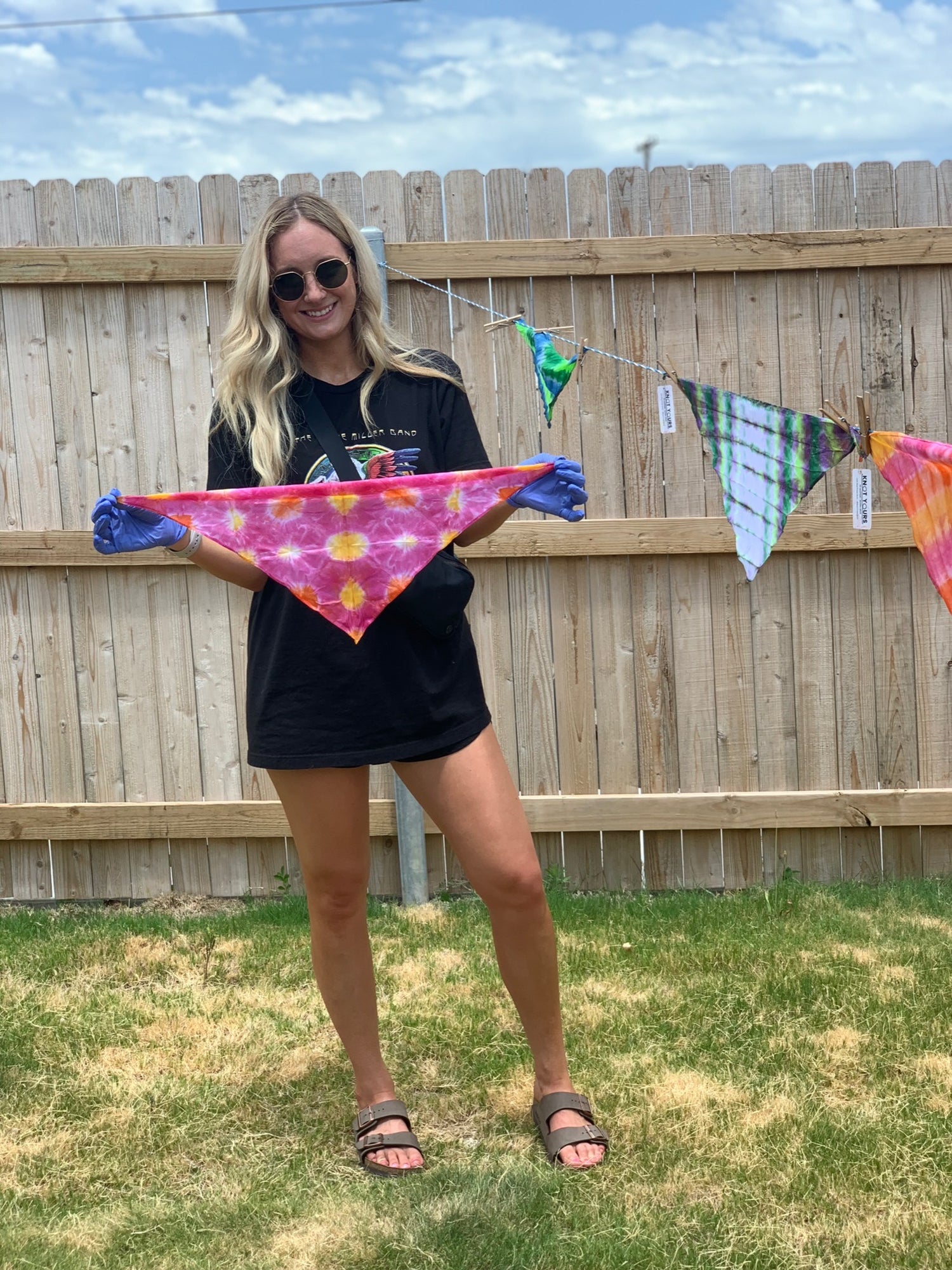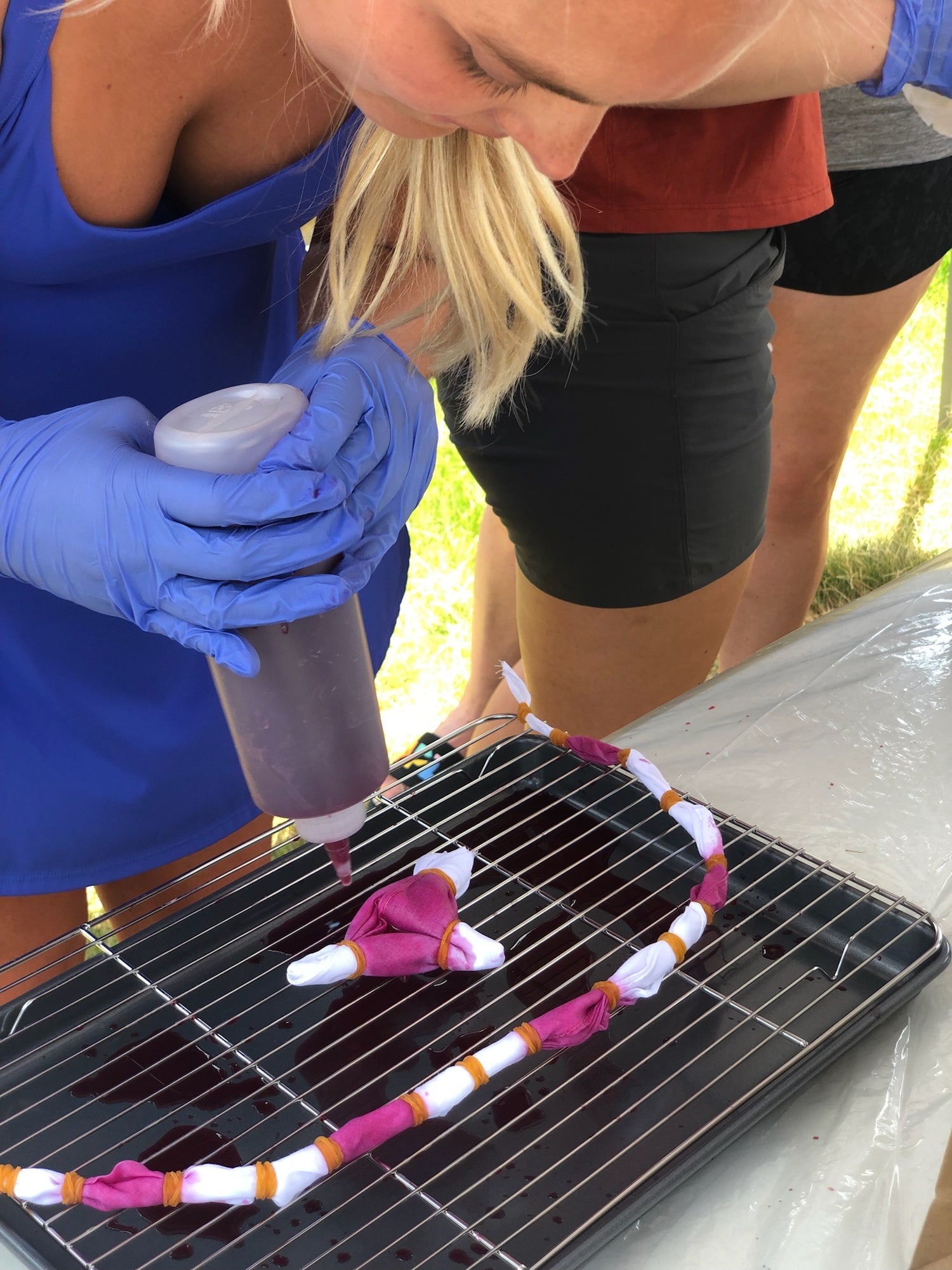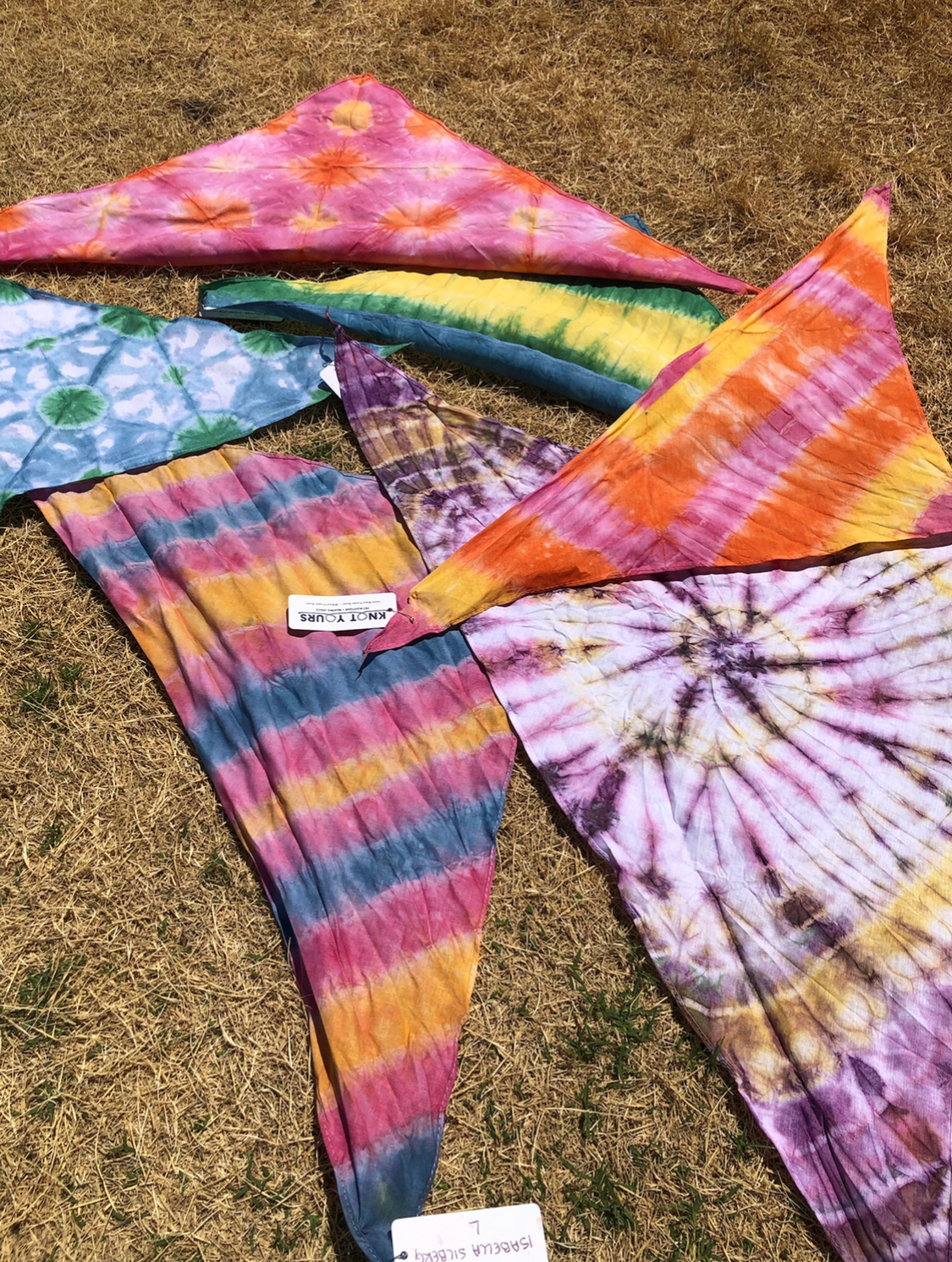 Interested in hosting one of our workshops? Contact us!